Welcome to A Brewing History of Bushwick. Believe it or not, the neighborhood of Bushwick, Brooklyn was once the beer brewing center of America. On this walking tour, we'll look at some historic 19th-century landmark brewery buildings that are still standing. We'll also make our way to Brewer's Row, recounting the stories of the breweries, the beer, and the people that made Bushwick a thriving brewing powerhouse.
And of course, we'll end at a brewery and enjoy a pint in the tradition of Bushwick's once and future glory! The vibe is very informal and audience participation is encouraged. So come curious and come thirsty!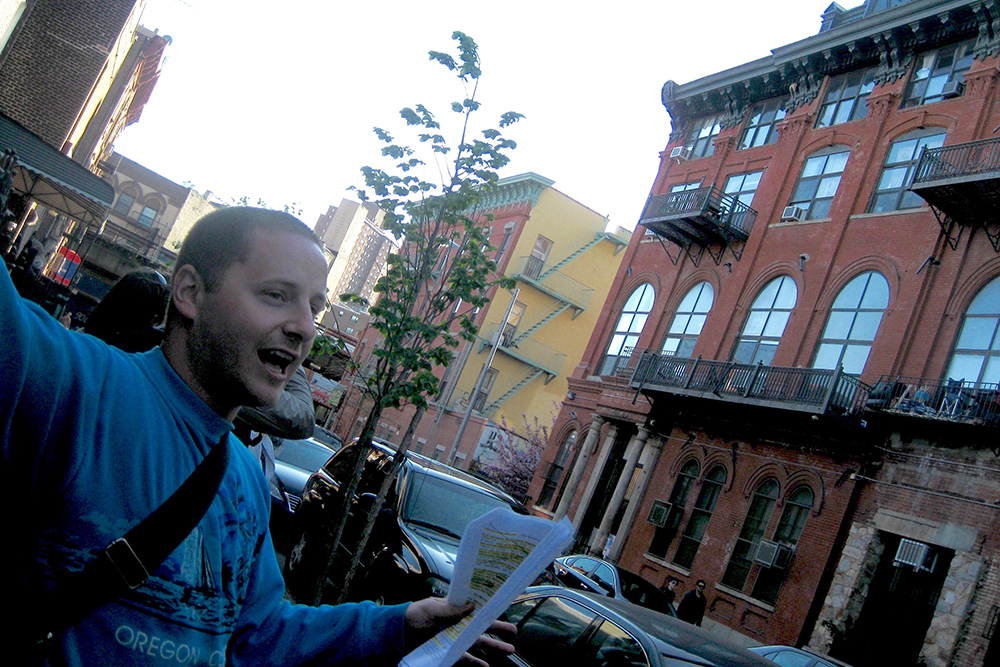 Who Runs This Thing?
This tour is run through NYC H20, an awesome non-profit that educates New Yorkers about water, ecology, and the natural history of New York City.
We don't have a regular schedule but tours generally run monthly, as weather permits. Check back here for more tour dates or sign up for the NYC H20 newsletter to get a reminder!
Sorry, this tour is no longer running.
It is with a heavy heart, we are retiring this tour to make space for other projects. I had a blast leading it and am grateful for everyone who participated. I hope you enjoyed it as much as I did. I'll keep this site up as a resource for anyone curious about the amazing history Bushwick has to tell.
This tour was made possible by NYC H20 which still has plenty of local walking tours and events all over the city. Be sure to check 'em out!
Tour Photos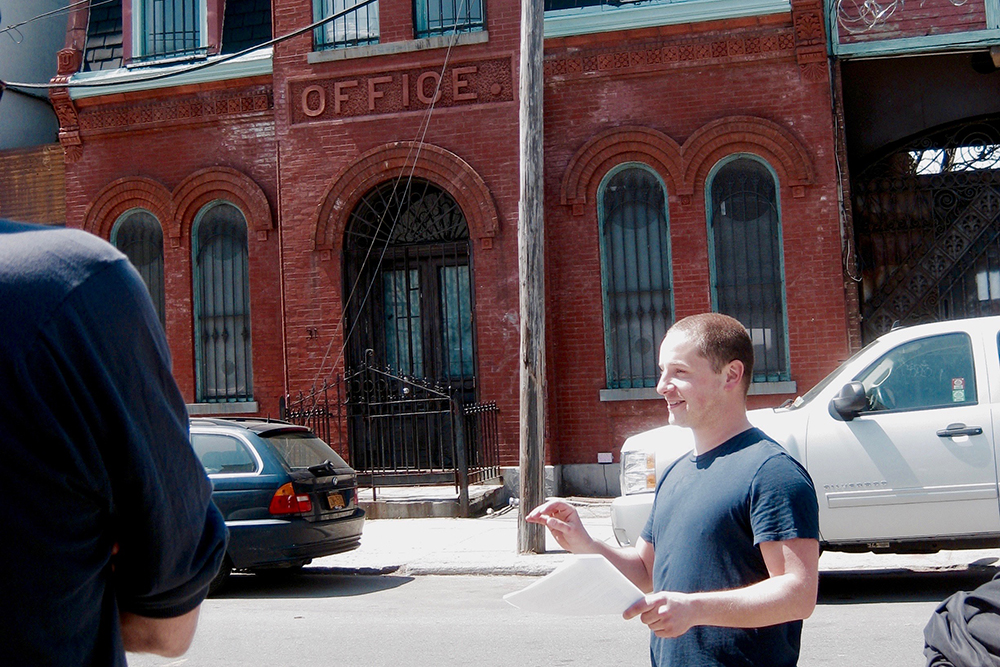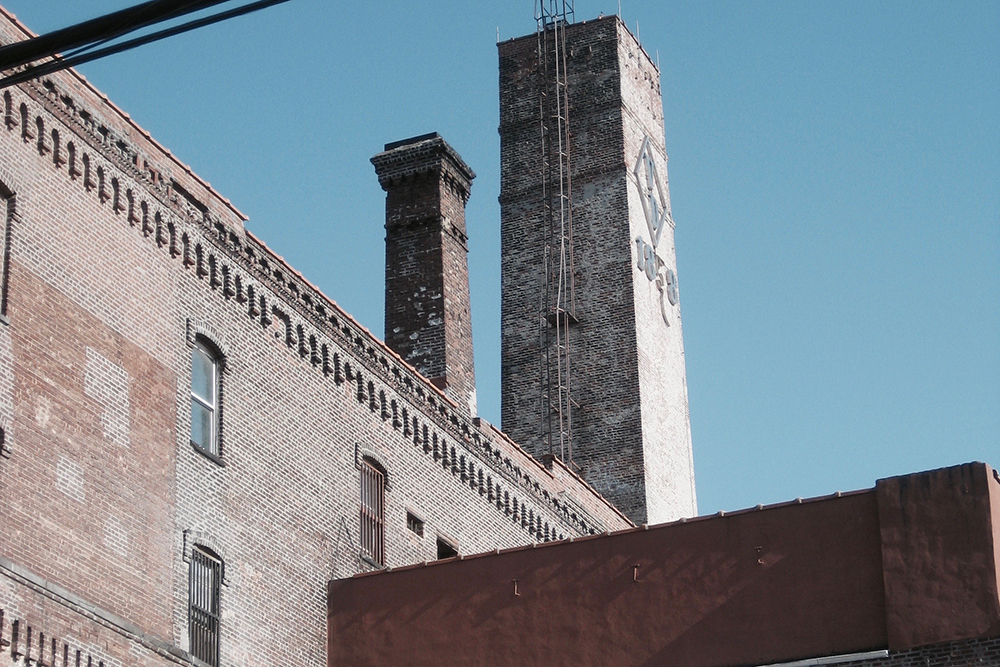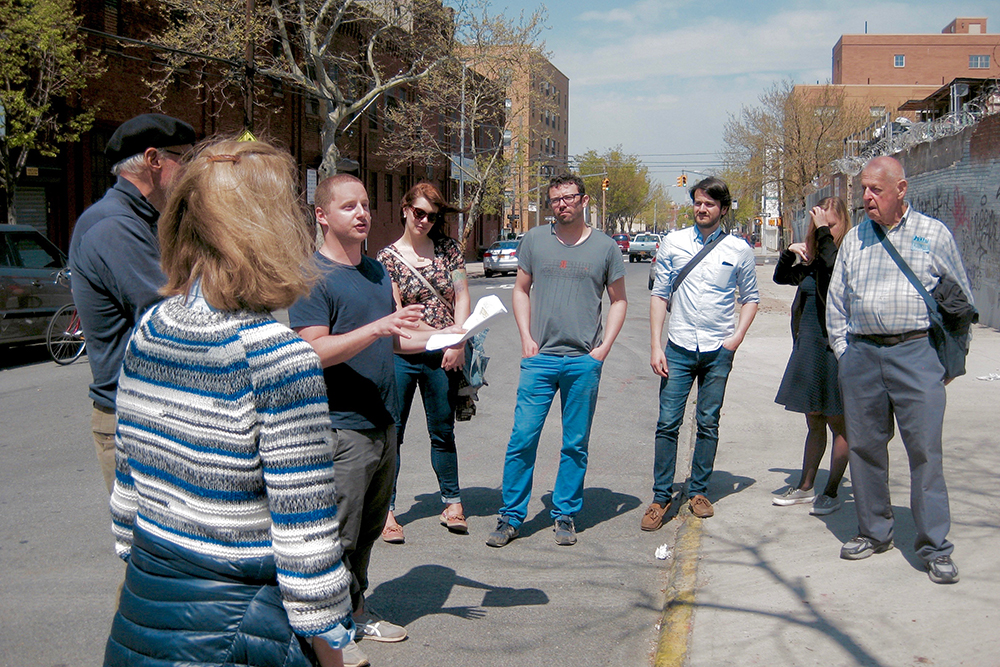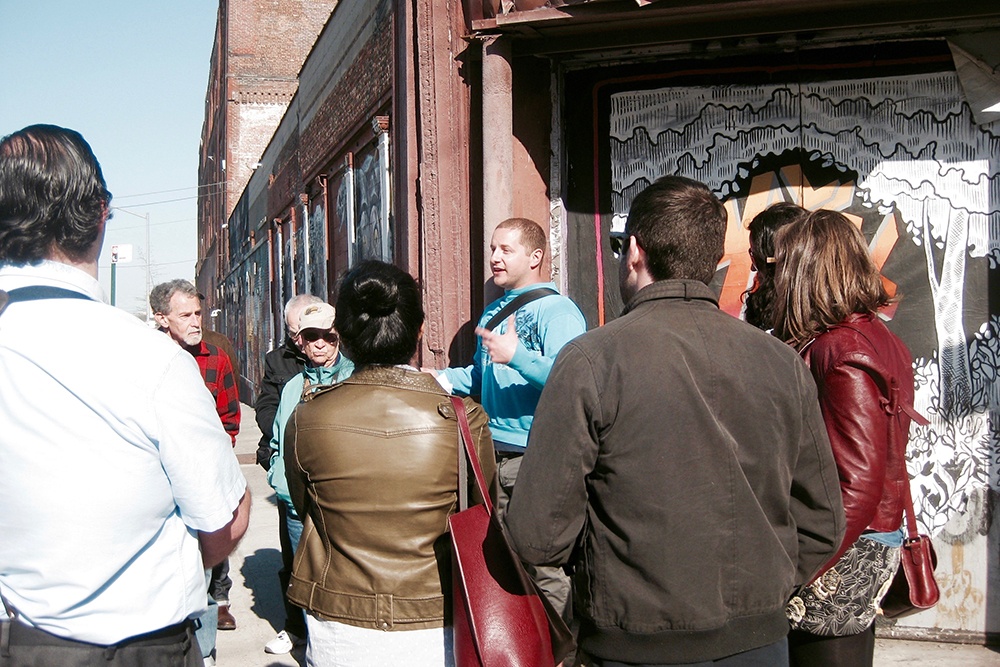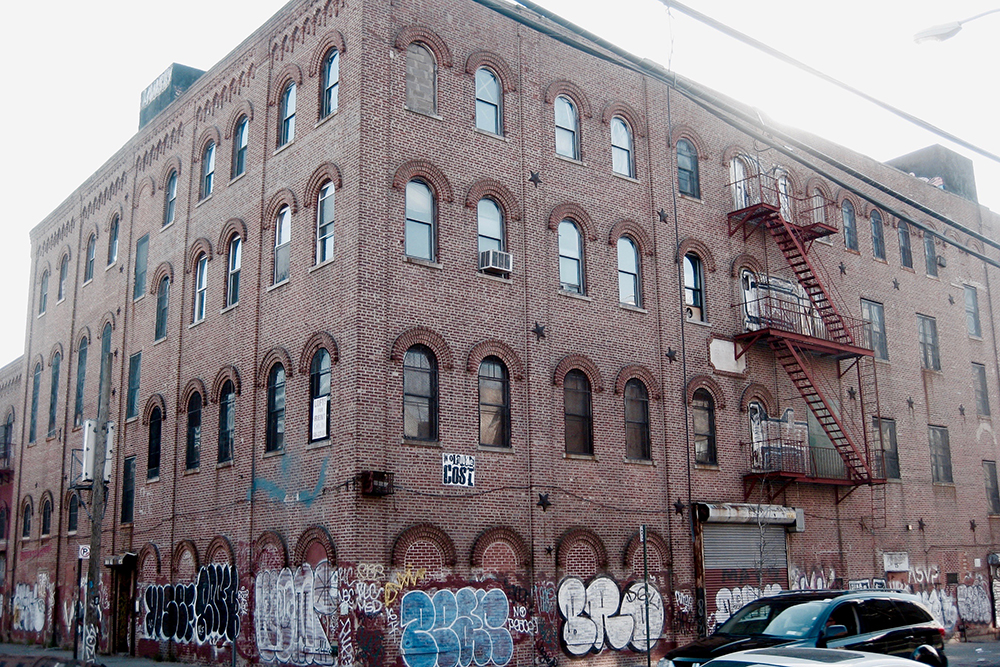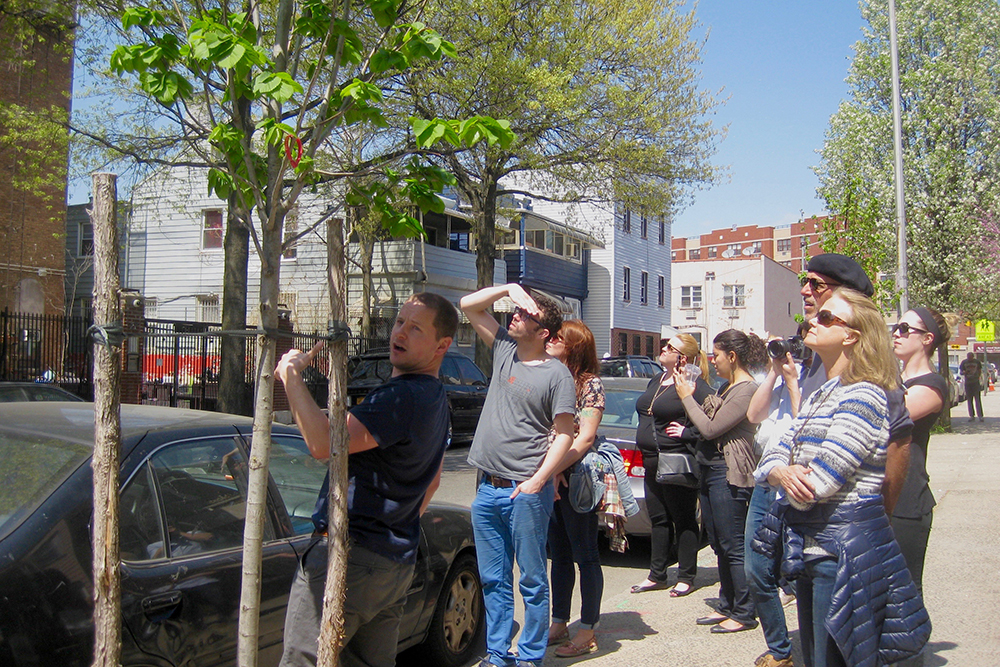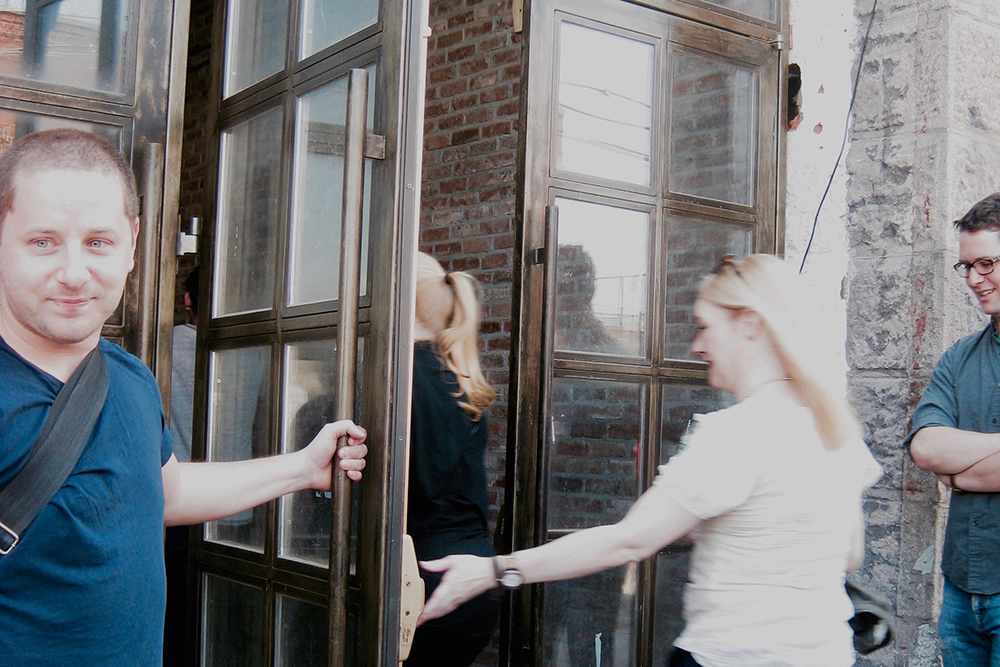 The Zine!
My hand-drawn risograph-printed zine on the history of beer brewing in Bushwick and free for anyone who takes the tour!